About
Collections Unlimited, Inc.
Collections Unlimited, Inc. of Crystal River, Florida (CUI) has been a registered Florida Corporation since 1986. At Collections Unlimited, Inc, our agency's staff are here to become extended members of your business or practice by offering over 120 years of combined collection experience. Collections Unlimited, Inc. of Crystal River (CUI) not only talks about collections, but puts the receivables back in your portfolio!
The entire staff at Collections Unlimited, Inc. of Crystal River (CUI) is extensively trained in all aspects of the Fair Debt Collection Practices Act (FDCPA), and the Fair Credit Reporting Act (FCRA). Our collectors are also certified through American Collectors Association International (ACA). The primary goal of our collection process is to secure payment in full in the shortest time period possible while ensuring your owners remain satisfied with your services and therefore keep current with future debts.
Collections Unlimited, Inc. of Crystal River (CUI) offers a full range of credit and collection services, credit inquiries and skip tracing (locating). Collections Unlimited, Inc. of Crystal River (CUI) is affiliated with Trans Union and Experian to ensure you have the most effective credit reporting systems available. With offices in both Florida and Colorado, and a multi-lingual collection staff, we can handle your accounts, both domestic and international.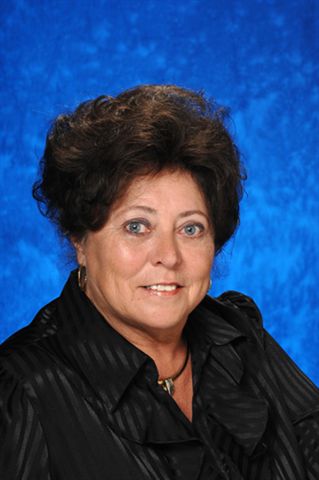 JoAnn Smith Heckman, RRP

JoAnn Smith Heckman began in the Resort Industry in 1980 as a line salesperson.  She worked her way through the ranks as a T.O., Assistant Sales Manager, Sales Manager, and finally to Assistant Project Director.  JoAnn Smith Heckman has worked in all facets of the Resort Industry, and has served on the Board of Directors for a Timeshare Resort Condominium Association for a timeshare interest she owns.  She is a very well respected member of the timeshare industry as well as the local community, and has proven to be a success story in a male dominated career field.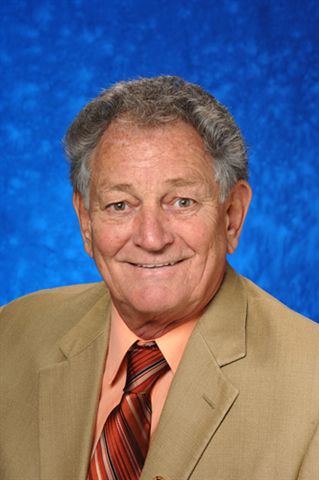 Edward Heckman, RRP

Ed and JoAnn became a team in the Sales Industry for many years, moving to Crystal River, Florida in 1986.  Ed was the Project Director for the Caruth Family Campground in Inglis, Florida.  That same year, Ed and JoAnn started a Collection Agency – Collections Unlimited, Inc. Ed has been the Vice President and National Director of Business Development since the Corporation's inception.  Ed was also employed as the Project Director for Citrus Hills in the late 1990's where he set record sales in his division.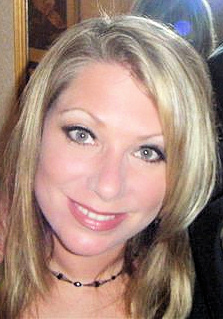 Kimberly Stibbs Menster, RRP
Kimberly D. Stibbs, RRP is the Chief Operating Officer for Collections Unlimited, Inc. (CUI) of Crystal River, Florida. Collections Unlimited, Inc. – Florida is a third party debt collection agency that has specialized in the collection of delinquent assessments and mortgages since 1986. Kimberly is responsible for new business acquisition/marketing publications and client servicing for a multi million dollar client portfolio.
After serving in the United States Air Force from 1991 – 1999 as a member of the USAF Security Forces, in 2000 Kimberly joined the CUI staff as the Executive Assistant to the President and C.E.O., where she worked her way up to her current position with the Company. Kimberly has been involved in many facets of the Resort Collection Industry. In addition to her Marketing and Client Servicing roles, Kimberly has been instrumental in the preparation and execution of legal deeds and liens, resulting in the recovery of thousands of unit weeks for CUI's clients. She is also the Administrator for CUI's online Client Data Software.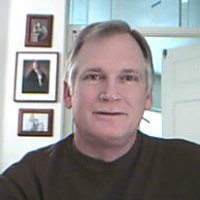 Gregg McMurtrie, RRP
Gregg McMurtrie is the Chief Financial Officer for CUI. He is a 30-year veteran of the land development and timeshare development industries, has held positions of increasing responsibility over the years and has experience in virtually every facet of these industries, including being Executive Vice President and Chief Operating Officer of Preferred Equities Corporation/Mego Financial, Chief Administrative Officer of Consolidated Resorts, Inc. in Las Vegas, Nevada, Chief Operating Officer of CMD Management in Denver, Colorado and Director of Financial Services for Summer Bay Resorts in Clermont, Florida.
Gregg is an avid golfer, is a Board Member for the Young Reader's Council and has been active in ARDA for over 15 years.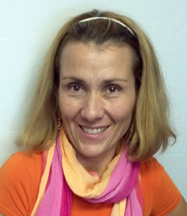 Laura Ulloa
Laura Ulloa is the Marketing Manager at Collections Unlimited, Inc. Laura brings to the table her extensive knowledge in research and development; marketing; national sales and service. Being a timeshare owner, she has broad understanding of the industry and the needs of the owners and the Association. Prior to joining Collections Unlimited, Inc., Laura worked for Easton-Babcock in Miami overseeing daily executive level data management, executing contracts, coordinating property showings, creating MLS listings, managing office personnel and generating data base entries.
With over 15+ years in a corporate environment, and fluent in English, Spanish and Italian, she brings a wealth of experience to our Sales and Marketing Team.